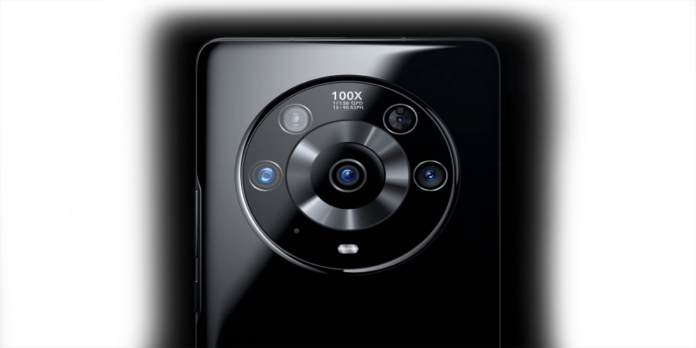 The honor brand is a brand that has been consistently creating high-quality technological devices that have been enabling the general public to lead an intelligent life for over nine years now. It is safe to say that they have positively changed the tide of the world. However, for you, as a user, to fully enjoy their devices like their smartphone to the fullest, it is important that the phone's specifications must be known to the user to know what to look out for when purchasing their honor smartphone. That is why in this article, we will be discussing the general specifications an honor smartphone is expected to have.
General Specifications of Honor Smartphones
Long-Lasting Battery: The battery life of a smartphone is one of the most important features when it comes to looking out when purchasing a phone. The operation carried out on the phone is dependent on how long it can last without a power supply. A larger battery capacity is expected to last longer when in use. Research has it that an average battery is supposed to last close to 18 hours when in use without a power supply. The honor smartphone with the best battery life is honor play which supports the phone for 1.5 days of heavy usage.
Warp Speed Processing: The speed of a phone is a key criterion of how a user enjoys their phone. When using a slow processing phone, a user gets frustrated as it slows down productivity and wastes time when lagging. Still, when a fast processing phone is in use, apps are loaded fast, activities are carried out on the phone with ease and without wasting time. Speed is an essential specification of a smartphone. So it is important to know the different speeds of various honor smartphones.
A Great Camera: This is another spec of a smartphone; this enables a user to take clear pictures whenever and wherever the user chooses. The difference between the old cameras and the new ones on smartphones is clear and visible to everyone. A great camera is good for taking pictures and also doing visual searches. Honor smartphones made with higher megapixels produce higher picture quality, making them outstanding, just like the camera quality in the honor magic v specs.
Lots of Storage Space: Most smartphones come with 16 to 64 gigabytes, and some come with as high as 128 to 356 gigabytes, which is enough space to keep one's files or documents. Large space is a feature that must not be left out when talking about good smartphones because people have a lot of media to save and access anytime and anywhere. Honor phones have different spaces like the honor 20, which has 8Gb, and the Honor 10, with a memory capacity of 128Gb.
Wireless Charging: This is an amazing feature that makes one enjoy charging a phone at one's comfort without having to worry if the phone is well plugged in or not. Wireless charging is an incredible feature of some honor smartphones, and it is very safe to use.
Crystal Clear Display: A Lot of things are done on the smartphone, from watching movies to playing video games viewing pictures, and we also access financial records on the smartphone. Honor smartphones give the ability to make all this done in a clearer version so that you can enjoy operating on the device. They use either OLED or AMOLED.
NFC: Smartphones allow a man to transfer files and transmit data to other phones through near-field communication. This incredible feature makes transferring files, music, movies, and pictures really easy and fast.
Fingerprint Sensor: This is another popular feature of smartphones; the fingerprint sensor allows one to unlock, access some apps, and do some other remarkable things on the smartphone. This fingerprint sensor saves the user the time to input the password or go through any phone security.
Conclusion
As numerous as the specifications of honor phones are, every single one is important in helping the smartphone operating in one way or another. Therefore, you must try your best to know all of these specifications to ensure you get the best your money can buy.